You didn't come this far not to shop.
Watch this space for our next special OFFER
Subscribe to our Newsletter to be notified of offers and new products.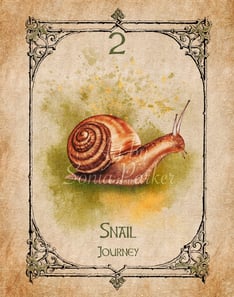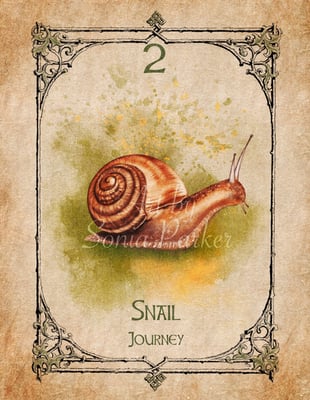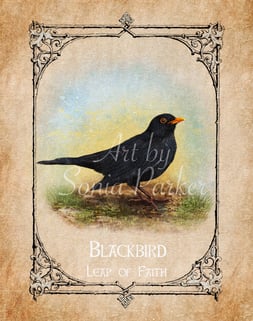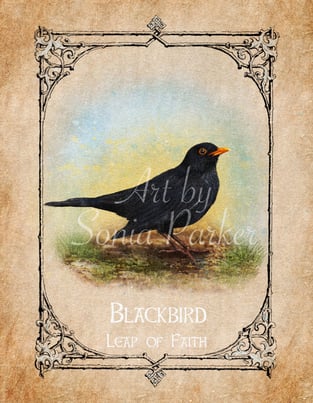 Blackbird

Healer - Shaman - Hope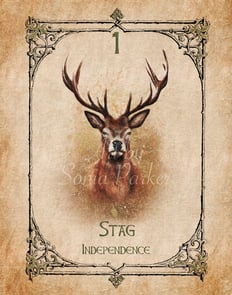 Animal Spirit Oracle Cards
Stag

Independence - Leadership - Positivity
Snail

Journey - Decisions - Balance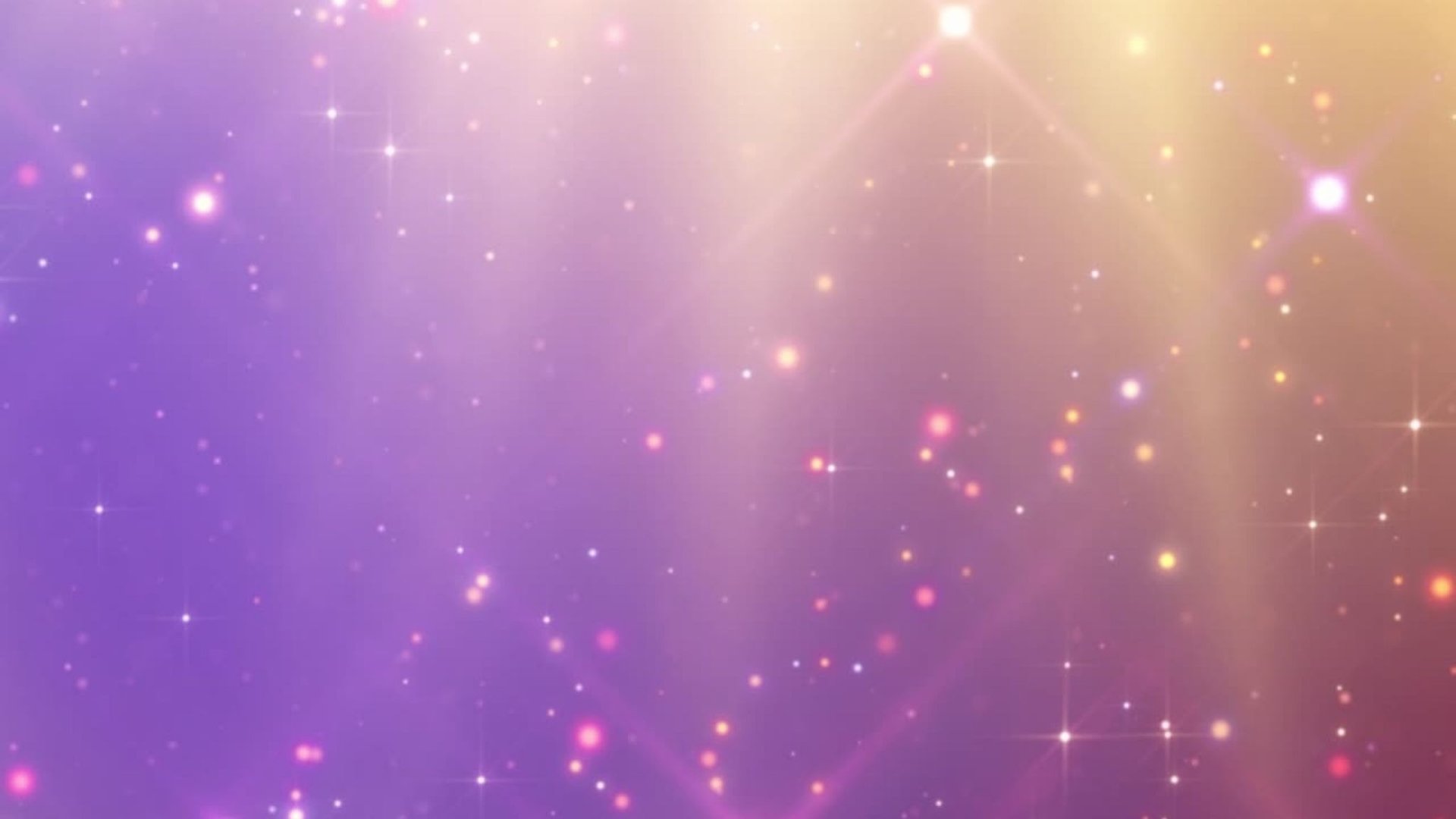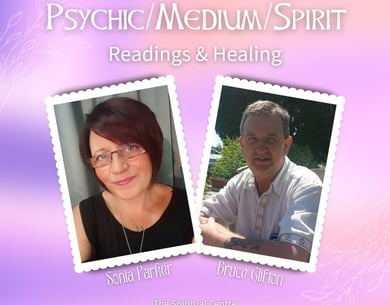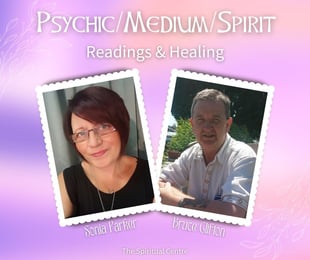 Psychic/Medium/Spiritual
*Readings*Healing*
Spiritual Awareness, Enlightenment,
&
Information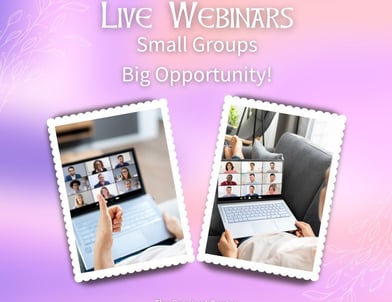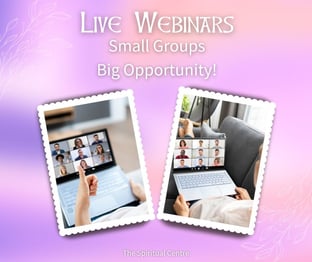 Webinars / Demo's
*live Broadcasts*
Spiritual / Psychic / Medium
readings, healing, sharing.